An insightful article from Tania Motton, ANZ General Manager, Business Banking Australia.
It may be a surprise (it was to me) to read Australia's medium-sized enterprises account for only 2 per cent of all local companies – but still employ a quarter of all workers. And they deliver one-third of Australia's total business revenue – $A425 billion – annually.
Even more surprising – and much less positive – was between 2009 and 2016, the total number of medium-sized businesses decreased 39 per cent, from 83,355 to 50,808, across all industries.
It's true the same slump occurred with large businesses but in that sector, at least, there are signs of recovery with an average 5 per cent year-on-year growth over the past two years. Meanwhile, micro and small business numbers grew 9 per cent from 730,881 to 798,065. 
"Between 2009 and 2016, the total number of medium-sized businesses decreased 39 %."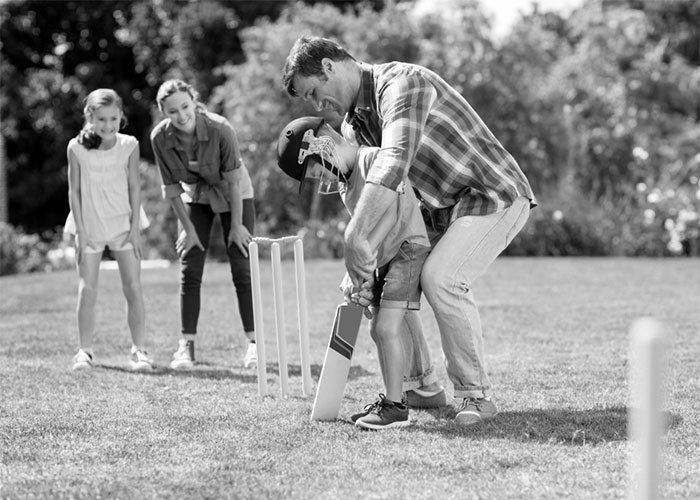 That tells us medium-sized businesses – defined as having 20 to 200 employees – are either closing due to reasons such as a lack of succession planning, transitioning into the large business sector via mergers or organic growth or, more likely, leveraging 'disruptive technologies' to rely on less employees and therefore falling back into the small business category (5 to 19 employees).
This last scenario isn't all bad news then. Through robotics, automation and other technologies like digital marketing and e-commerce, these businesses are utilising innovative solutions and outsourcing specialist services which helps them manage costs with more flexibility rather than attempt to rely on fixed-cost staff who play the role of 'jacks of all trades'.