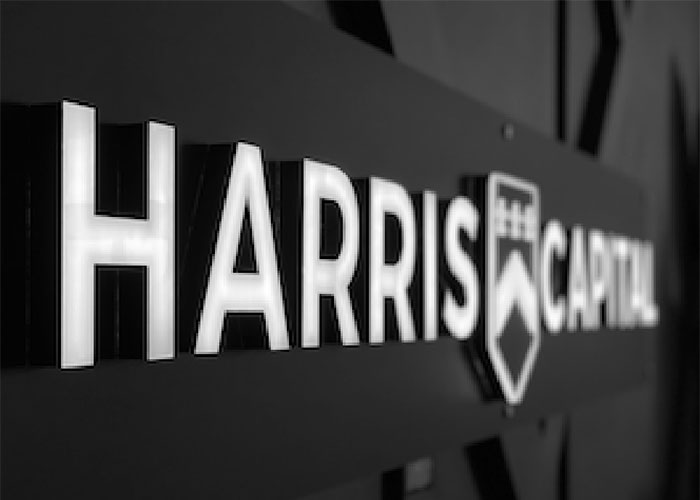 My father co-founded Flight Centre in 1980 with Bill James and Graeme "Skroo" Turner.
I grew up around Flight Centre. It was a large part of our lives. I learned many things watching them build the business, many of which are manifest in our Straight Bat values – "all in it together", "have a crack", "straight bat" and "balance 168". What was the greatest lesson? To build an enduring business, values are important and that requires that you "play the long game".
Flight Centre was my father's life's work and while incredibly rewarding, left us with the enviable challenge of how to smoothly and successfully transition that business, wealth and responsibility through to subsequent family generations. Three years ago, I stepped back from my own business – Signature Hospitality Group which I founded with my friend James Sinclair in 2009 – to help resolve this transition and establish our family office. I made my father and my family a promise that I would endeavour to set up a structure that would extend our good fortune, carefully and responsibly for five generations – for the benefit of my parents' grandchildren's grandchildren.
I have 2 siblings, both younger, who by choice are less commercially inclined. In fact, both siblings support me to oversee the generational transition on their behalf. Coming from an entrepreneurial background, having founded and grown a national business of medium size, I had acquired enough knowledge about the commercial world to put a plan in place and begin executing the setup of our family office. I started with market research.
I quickly discovered that a family office is not like an ordinary business. There is no template, best practice model or competitor you can replicate. Others who had already been down this road were very generous with their advice. I quickly established that "when you've seen one family office, you've seen one family office'". In other words, like every family, every family office is different, because every family has different needs, wants and objectives, and these dictate a family specific solution.
For my family, I set out to create a structure I refer to as 'Switzerland', an office that is neutral of affiliation, allegiance or control by any single family member, it is owned by the collective, and administered by a family board. It is optional for family members to use our investment products or join the family board and most importantly it is completely free for the family to engage with our services. This is relevant as to create no barriers to entry or use. Today, Generation 2 has only 3 siblings who all have a very tight relationship, but as our family grows and we add future generations to our journey, we anticipate that there will quickly be a larger group of stakeholders and the structure needs to work for everybody.
Towards these ends, we have established a family board, that sets policy, an investment committee, with external independent expert advisors and 5 business units in Property Development, Private Equity, Private Debt, Public Markets and a Philanthopic Trust. Each business unit is run by a GM who is expert in their field – the best person for the job, not family members by default. This structure provides opportunities for current and future family members to get involved, build skills and contribute. While the process is still ongoing, we are certainly well on the way.
Play the long game. BH